We are spending a few days with my in-laws and my brother in law. The girls are having a great time. They are being spoiled rotten =)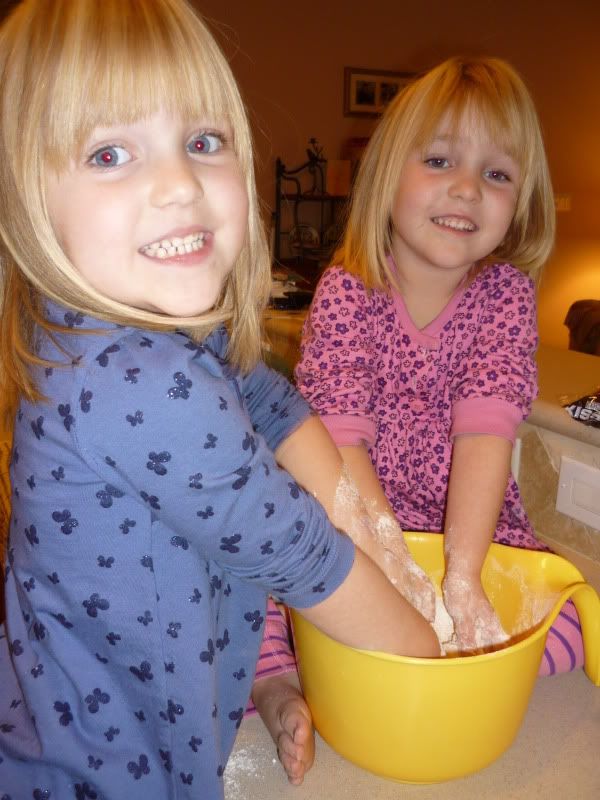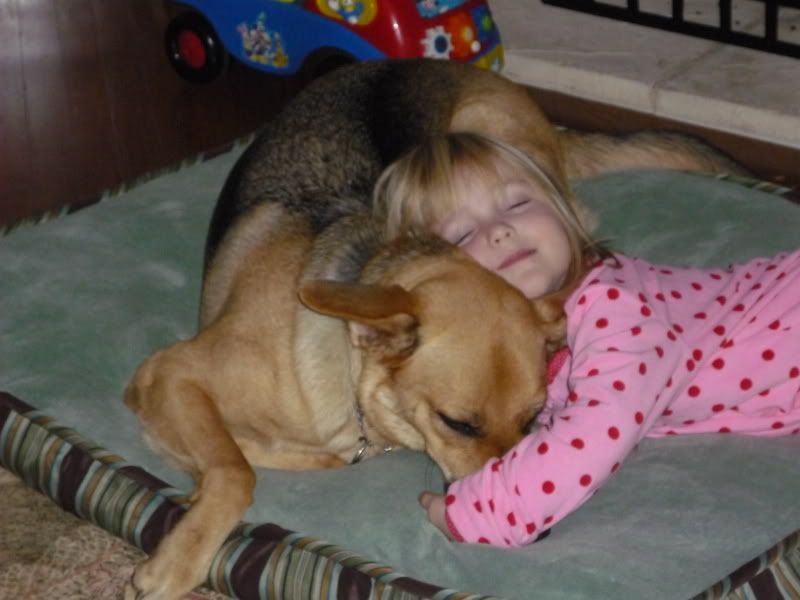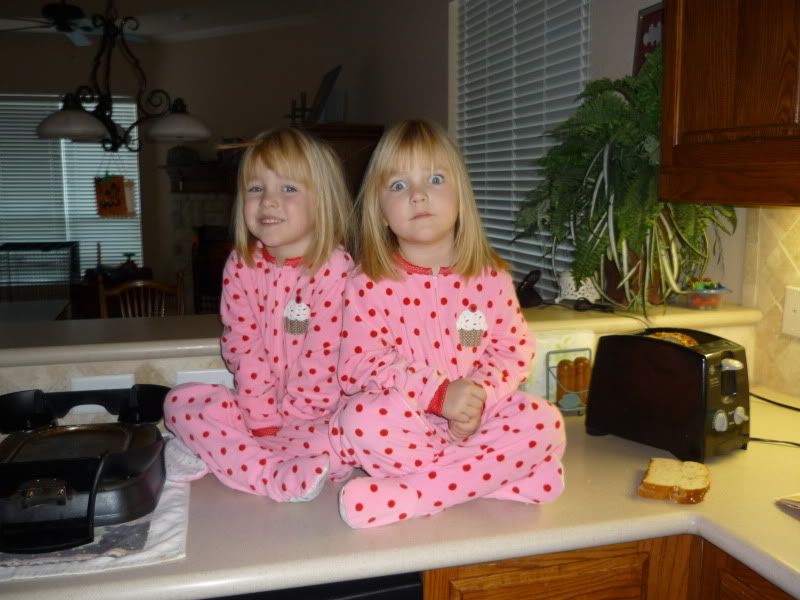 Every winter it's there family tradition to burn this candle, we now have the same tradition in our home.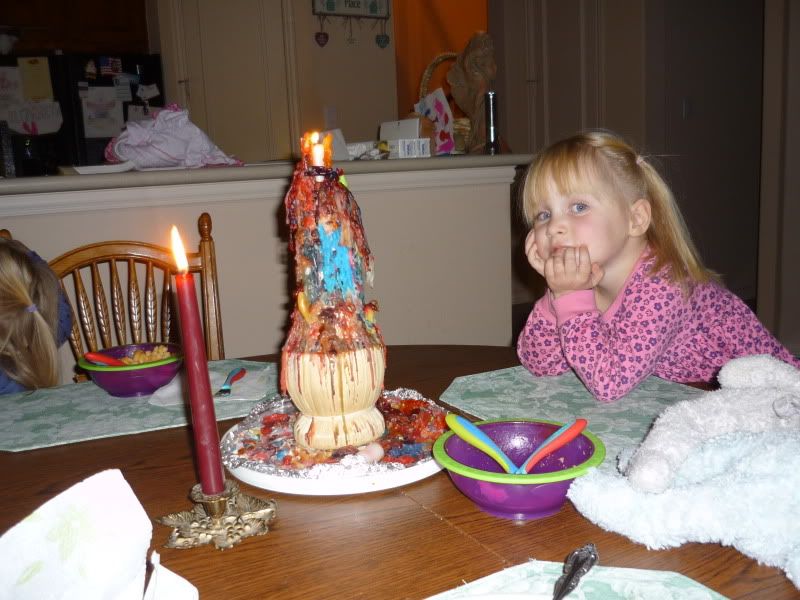 It was nice to spend time with them....I miss DH though.