Guess what?!?!?!?
We
Are
EXPECTING #3!!!!!
YAY!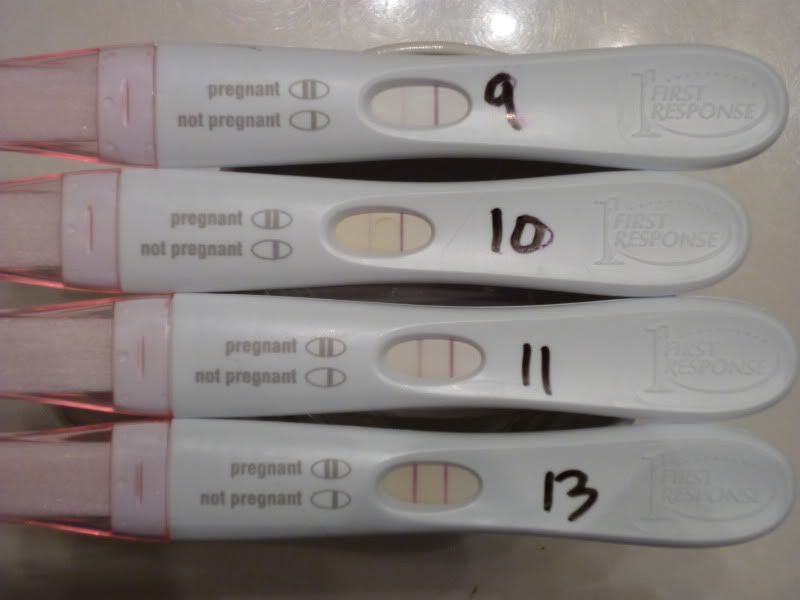 I told DH on the phone since he is already overseas, he said to make sure so I took several test. =)
Then i went over to my brothers for a big family swim party and
I printed out a card for my parents that said:
"First there were two,
Then there were four,
Now it's time to make room for one more"
It took them a few minutes to get it but then there were Hugs all around.
We are so excited!